Dumpster Rental
We Deliver Quality Dumpster Rental for Residential & Commercial Properties. Maffucci & Son offers durable dumpster rental for both commercial and residential projects. Whether you are clearing out your basement or cleaning up debris after a construction project, Maffucci & Son dumpster rental is the perfect waste disposal solution.
Our roll off dumpsters are rated for every workload demand and are built to handle all of your construction, junk removal, and waste removal needs. With up to a 5 ton capacity, our dumpster rental options fit very nicely on driveways, construction sites and other small to medium sized areas.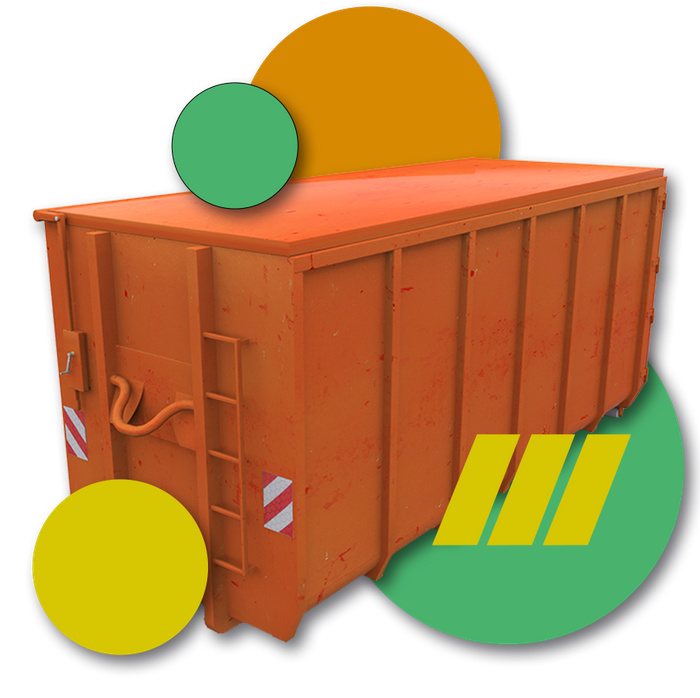 Junk Removal
If you're looking for junk removal service in Charlotte, NC, Maffucci & Son is the only name you can rely on. We can take care of any mess in preparation of renovations or after your project is done. We take great pride in our work. When it comes to junk removal and dumpster services, no one can approach our level of dedication.
Our junk removal services will assist with:
Junk Pickup
Recycling
Scrap Metal Pickup
Old Tire Pickup
Construction cleanup
Appliances
Mattresses
Refrigerators
Furniture
Old Carpets
Hot Tubs
Playsets
Concrete Breaking and Removal
Single Item Pickup
Same-Day Service
And more
You will not find a better junk removal service in Charlotte, NC. Give us a call today at (704) 401-6027 for all of your dumpster service needs and additional items and services.
WELCOME TO MAFFUCCI & SONS
DISCOVER WHAT MAFFUCCI & SONS CAN DO FOR YOU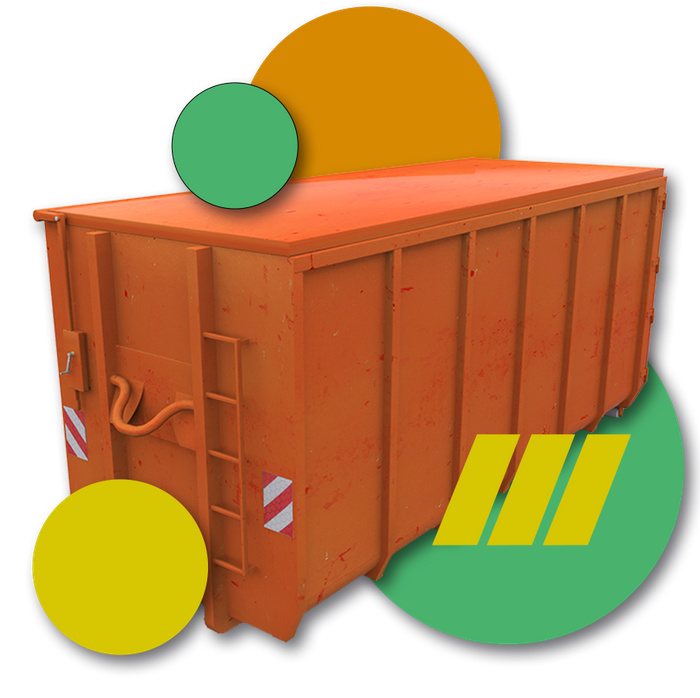 Debris Cleanup
As experts in junk and rubbish removal, you can rely on us to get rid of any leftover debris from fire damage, buildings, or any other projects. Your satisfaction matters and that's why we go above and beyond to exceed expectations. We respond to all questions about debris removal services.
We deliver quality debris removal service including:
Waste Pickup
Recycling
Fire Damage Cleanout
Scrap Metal Pickup
Old Tire Pickup
Garbage and Trash Pickup
Construction Waste
Paper and Plastic Waste
Same-Day Service
And more
If your property is in need of comprehensive debris removal, give a call today at (704) 401-6027 for more information on our same-day services. We are here to help!
Get in Touch Today
Check out what Maffucci & Son has to offer today at (704) 401-6027 You can count on us! We proudly serve the areas surrounding Charlotte, NC including Union County, NC, Lancaster County, SC & York County, SC.