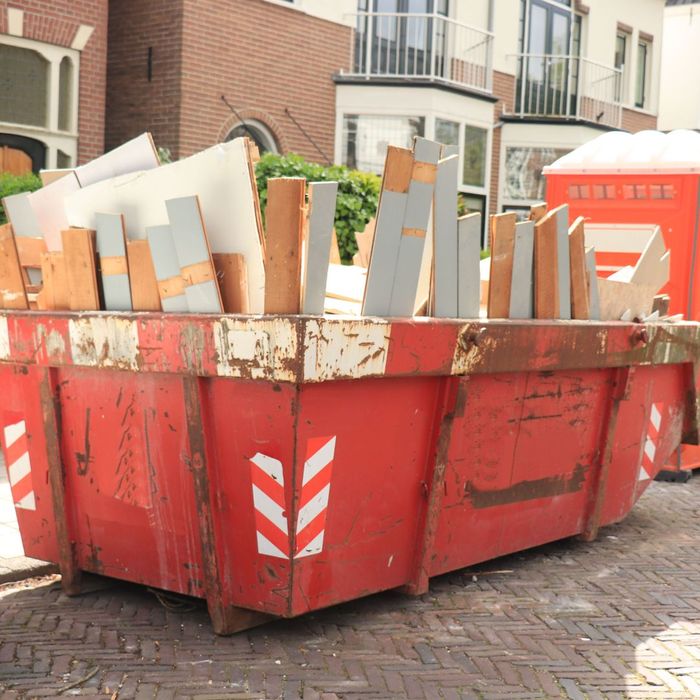 Residential Dumpster Rental
As a homeowner, there are a variety of reasons why you might need a residential dumpster rental. Whether you're doing a spring cleaning, remodeling your home, or getting rid of unwanted junk, we can help! Our dumpster rentals are perfect for any size project, just let us know what you need and we'll take care of the rest!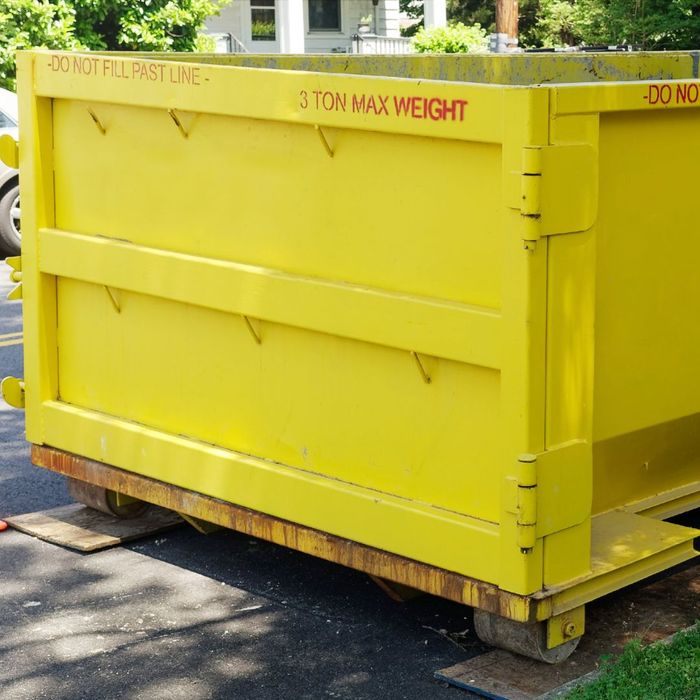 Commercial Dumpster Rental
If you're a large commercial business, chances are that you go through a lot of waste and debris. That's where our commercial dumpster rentals come in handy! Maffucci & Sons offers commercial dumpster rentals to help make your job easier! We have a variety of dumpster sizes to choose from, so you can be sure to find the perfect fit for your needs!
DISCOVER WHAT MAFFUCCI & SON CAN DO FOR YOU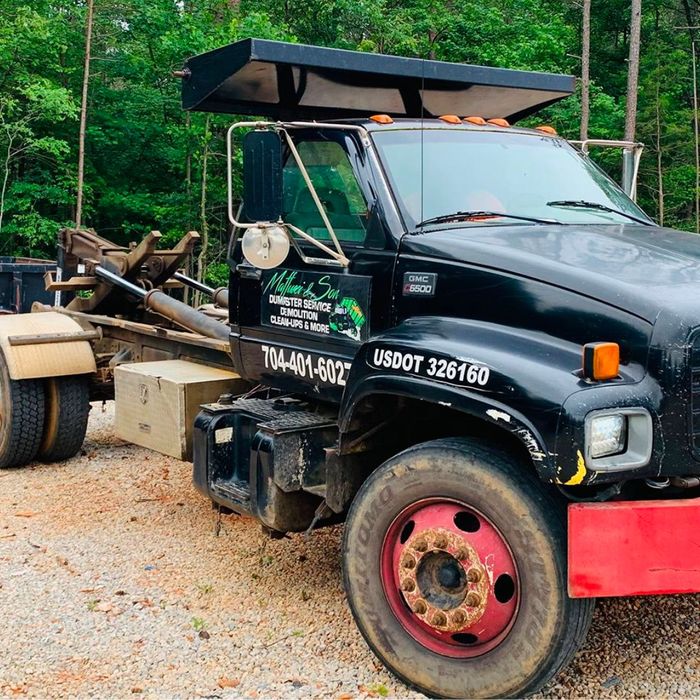 The Benefits of Choosing Maffucci & Sons
The Benefits of Choosing Maffucci & Sons
There are many benefits that come along with using our services, such as:
Convenient: We make it easy for you to get rid of your unwanted junk and trash.

Affordable: Our prices are unbeatable, so you can be sure to get the best bang for your buck.

Flexible: We offer a variety of services to choose from, so you can find the perfect fit for your needs.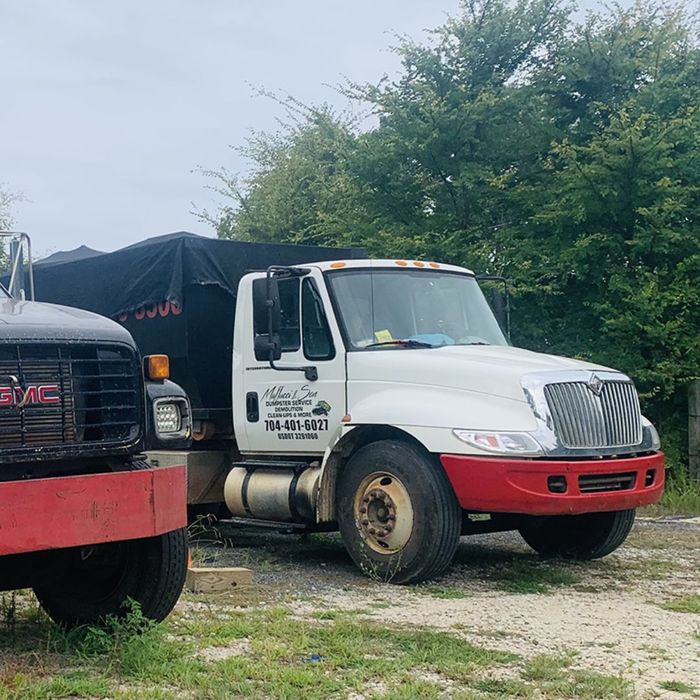 Contact Our Dumpster Rental Company to Get Started!
Make sure you choose Maffucci & Sons in Charlotte for your dumpster rental needs! We are a family-owned and operated business, so we understand the importance of good customer service. We offer dumpster rentals for residential and commercial owners in Charlotte. Contact us today to get a quote or schedule all of your dumpster rental and junk removal needs!
Get in Touch Today
Check out what Maffucci & Son has to offer today at (704) 401-6027 You can count on us! We proudly serve the areas surrounding Charlotte, NC including Union County, NC, Lancaster County, SC & York County, SC.